Keynote Speakers
Paul Bieringer
Relating outdoor contaminant concentration variance to indoor variance to improve health and exposure impact analyses
Paul Bieringer received his B.S. in Atmospheric Science from the University of North Dakota in 1993, and M.S. (1997) and Ph.D. (2002) degrees in Meteorology from Florida State University. He has 20 years of experience working on applied meteorological and engineering problems that include, operational aviation weather systems, meteorological algorithm development, numerical weather prediction, radar signal processing, atmospheric transport and dispersion (T&D) modeling, and chemical, biological, radiological and nuclear (CBRN) defense.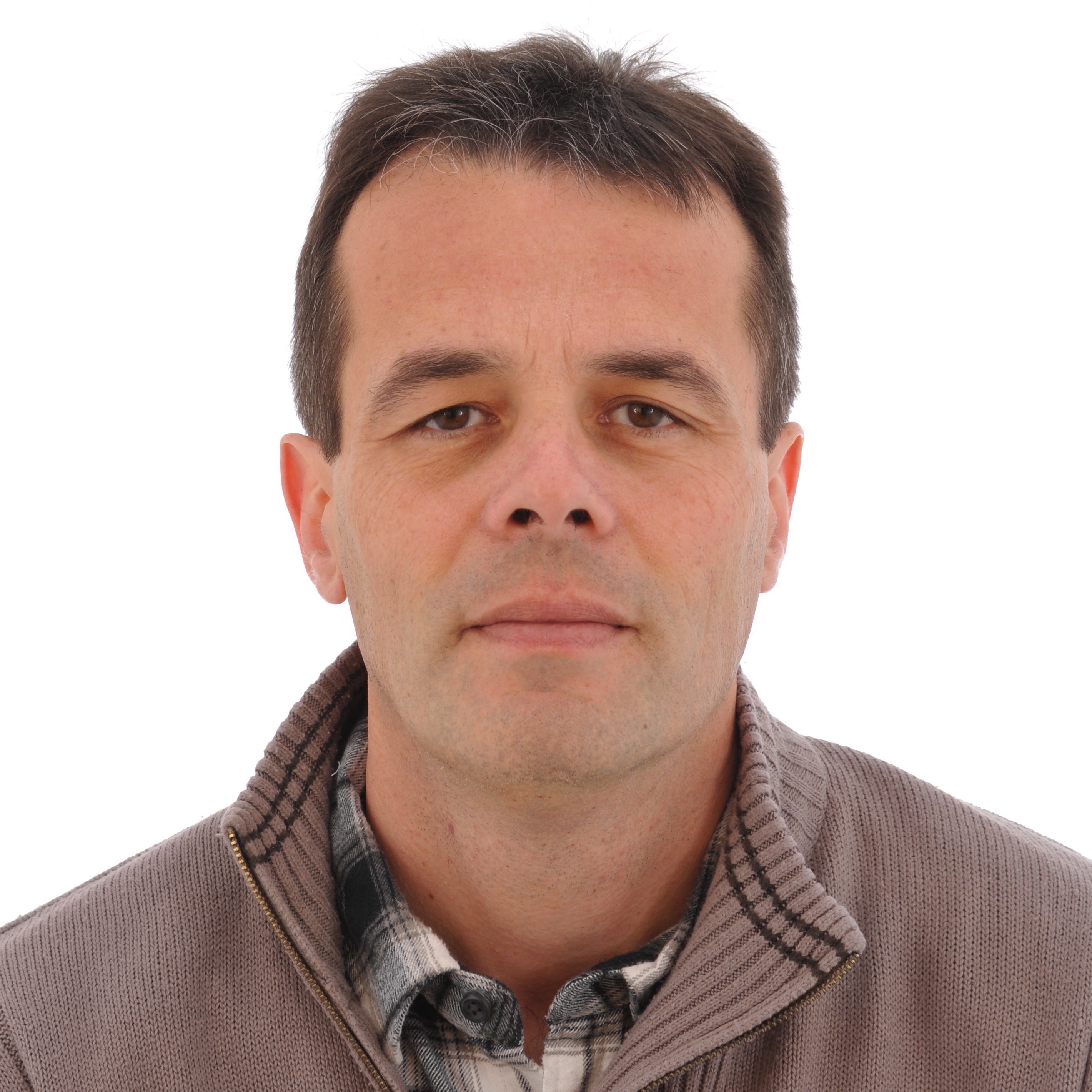 Philippe Thunis
FAIRMODE: update on on-going harmonisation activities
Air Quality: update on the revision of the EU rules
Philippe Thunis is project Leader at the Joint Research Centre of the European Commission, based in Ispra, Italy. He belongs to the Air and Climate Unit within the Directorate for Energy, Transport and Climate. Philippe Thunis is working in the field of air quality modelling and integrated assessment modelling for more than 20 years. He is currently chairing the European FAIRMODE network aiming at harmonizing air quality modelling practices across the EU.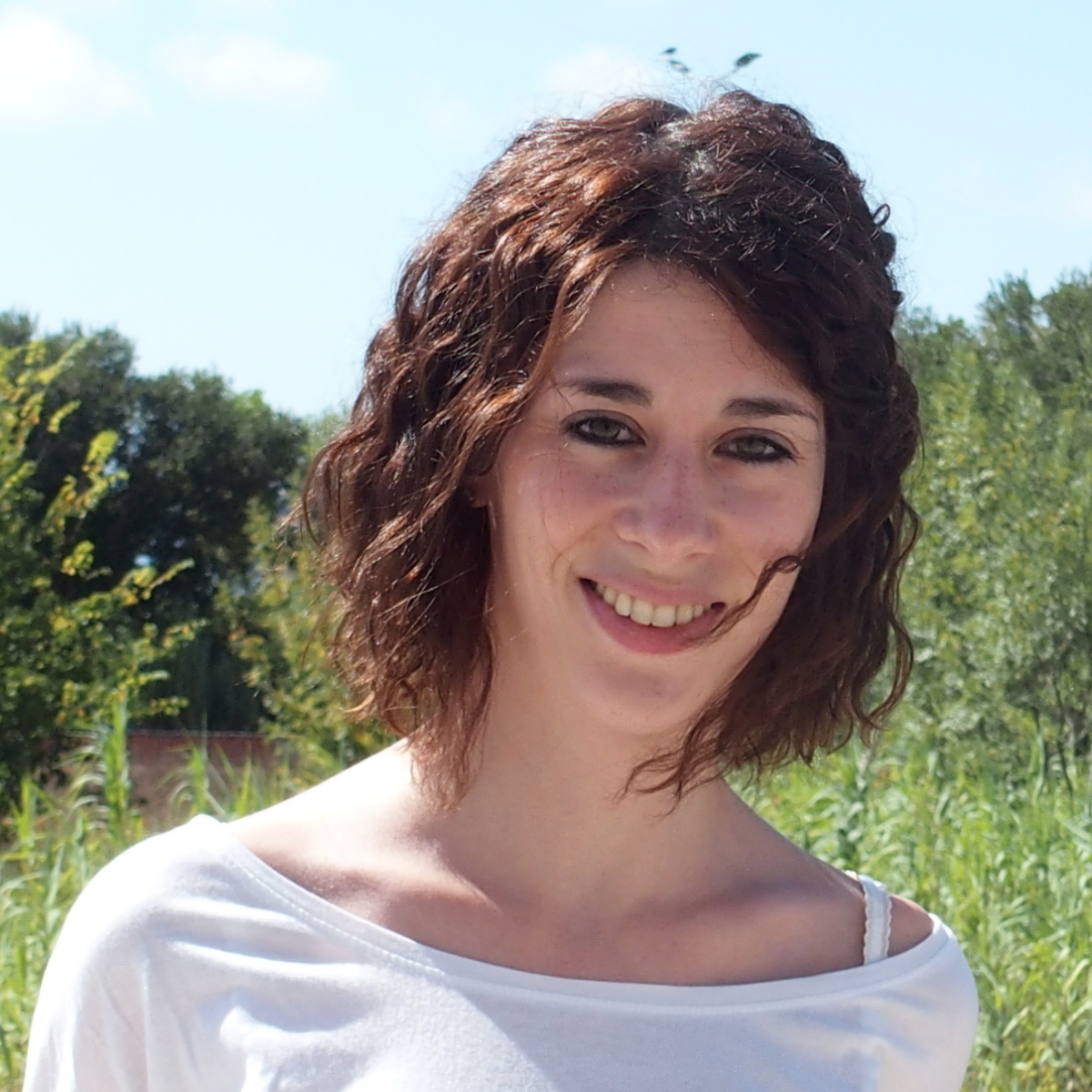 Sandra Rafael
The role of green roofs on cities air quality: indirect and direct impacts
Sandra Rafael is Assistant Researcher at the Department of Environment and Planning of University of Aveiro and member of the Associated Laboratory CESAM (Centre for Environmental and Marine Studies). She is a junior researcher in environmental sciences and engineering with a relevant knowledge on: air quality modelling at different spatial scales (from hyperlocal to regional scale); nature based solutions, as adaptation measures to deal with climate change impacts and as a tool to improve air quality; interface areas such as, urban mobility, citizens health, wind and thermal comfort. She has participated in several national and international projects as a researcher as well as technical development. Her research work includes 47 WoS papers and more than 95 communications in national and international conferences.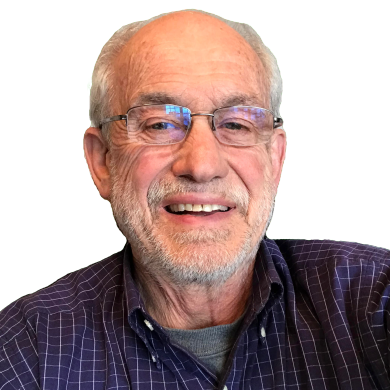 Steven Hanna
What were Pasquill and Gifford Thinking?
Steven Hanna is a specialist in atmospheric turbulence and dispersion, in the analysis of meteorological and air quality data, and in the development, evaluation, and application of air quality models. He is an AMS Certified Consulting Meteorologist with over 50 years of experience. He has led several research and development projects involving, for example, the analysis of uncertainties of dispersion models, the statistical evaluations of hazardous gas dispersion models and regional ozone models, the development of models for the dispersion of emissions from tall power plant stacks, from offshore oil platforms, and from accidental and intentional releases of hazardous chemicals, and the analysis of data from large urban and regional field experiments. From 1988-1997, Dr. Hanna was Chief Editor of the Journal of Applied Meteorology, and has published over 185 articles in refereed journals, six chapters in books, and five books in which he is the primary author.