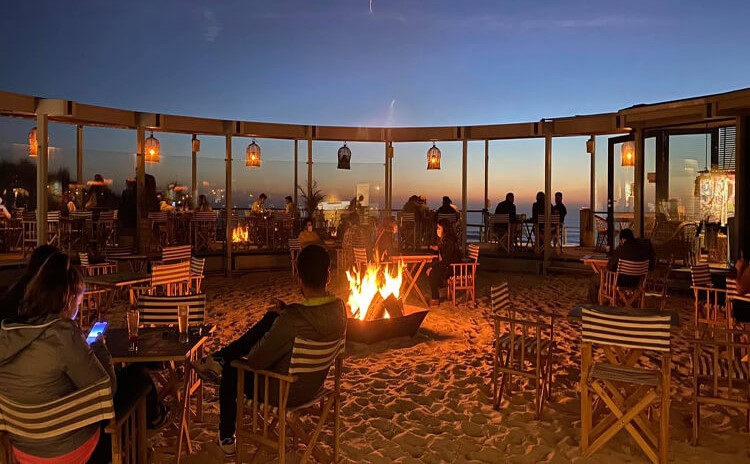 Ice breaker
Tuesday, September 27th
The first day of the Conference will finish with an ice breaker at the Sétimo Ano de Praia Beach Club, at Praia da Barra, near Aveiro. Transport by bus between Aveiro and Praia da Barra is included. Bring your bathing suit in case you feel tempted to get into the Atlantic.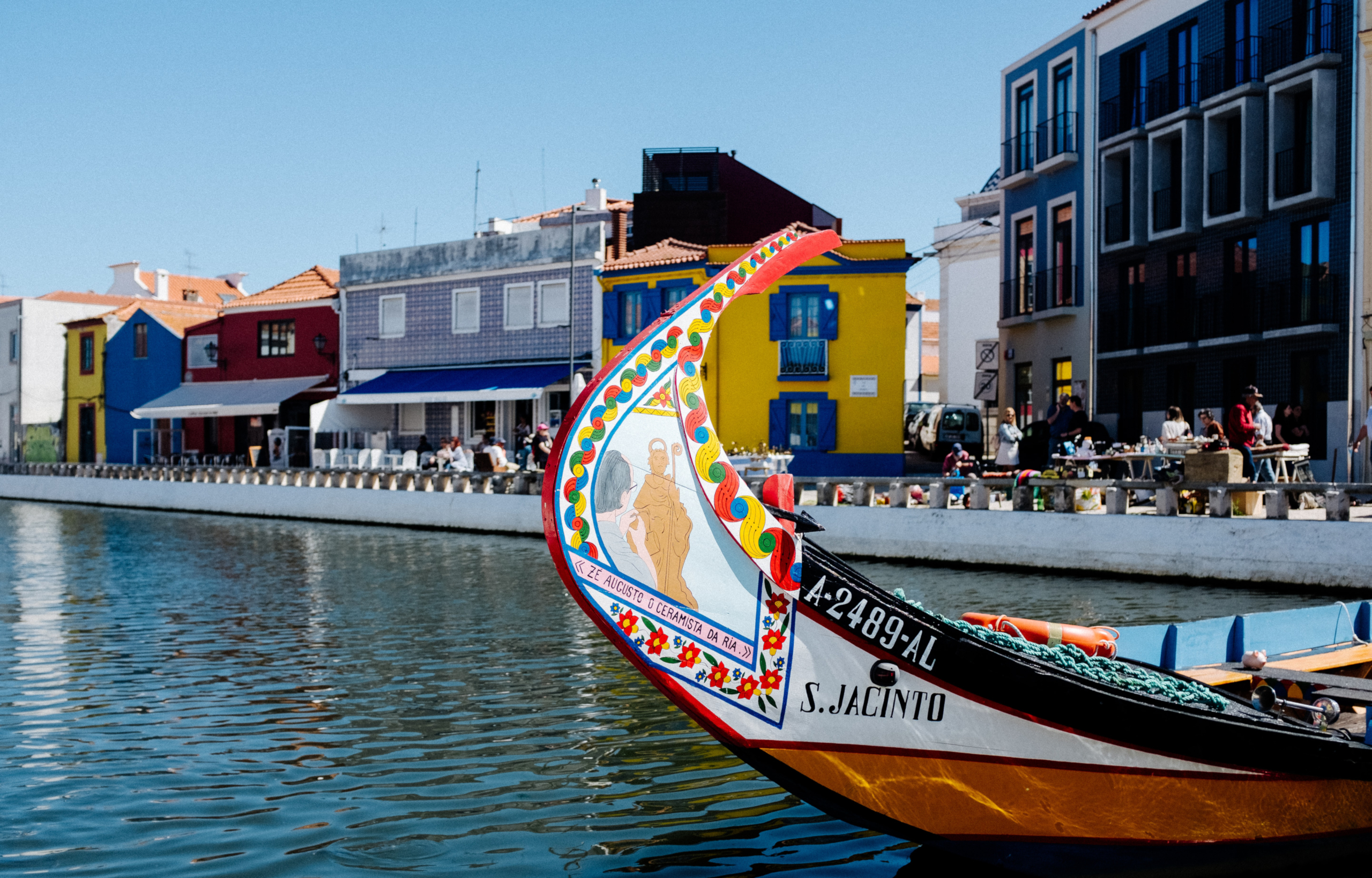 Traditional moliceiro boat tour
Thursday, September 29th
Moliceiros are the typical boats which traverse the Aveiro Channels. They were used in the past by fishermen to transport "moliço", a kind of weed from the sea. Nowadays, moliceiros are a traditional way of discovering the city.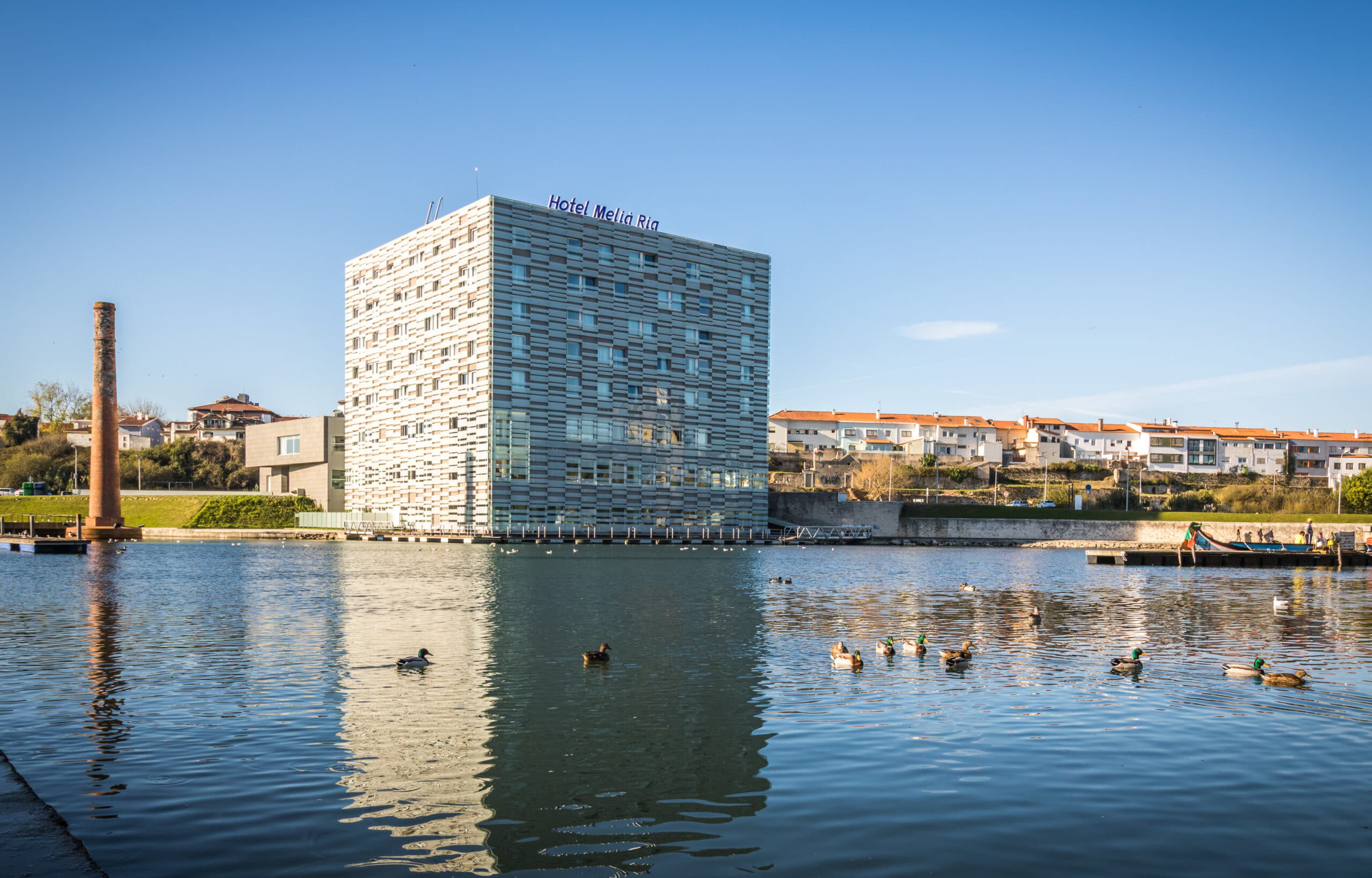 Conference dinner
Thursday, September 29th
The 21st HARMO conference dinner will be held at the Meliá Ria Hotel & Spa. The hotel and its restaurant, located just 5 minutes away from the city center, have a contemporary architeture, sophisticated design and an unique location in one of the channels of the Aveiro's Ria.